Fast and Secure Transactions With
Now available on Apple Store and Google Play. Download our app and unlock access to all of Europe right at your fingertips.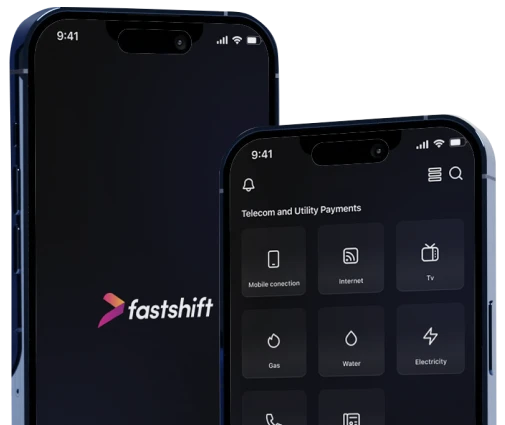 Fast Shift provides digital wallets and emoney accounts for both individuals and businesses.

Your smart choice of effortless transactions with credit transfers.

Don't worry about that gym membership anymore! Subscribe, pay utilities and feel the ease of life.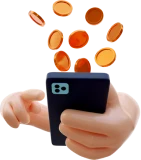 Instant payments (SCT Inst)
Experience speed and efficiency and say goodbye to waiting.
No more issues with your international payments, we've got your back!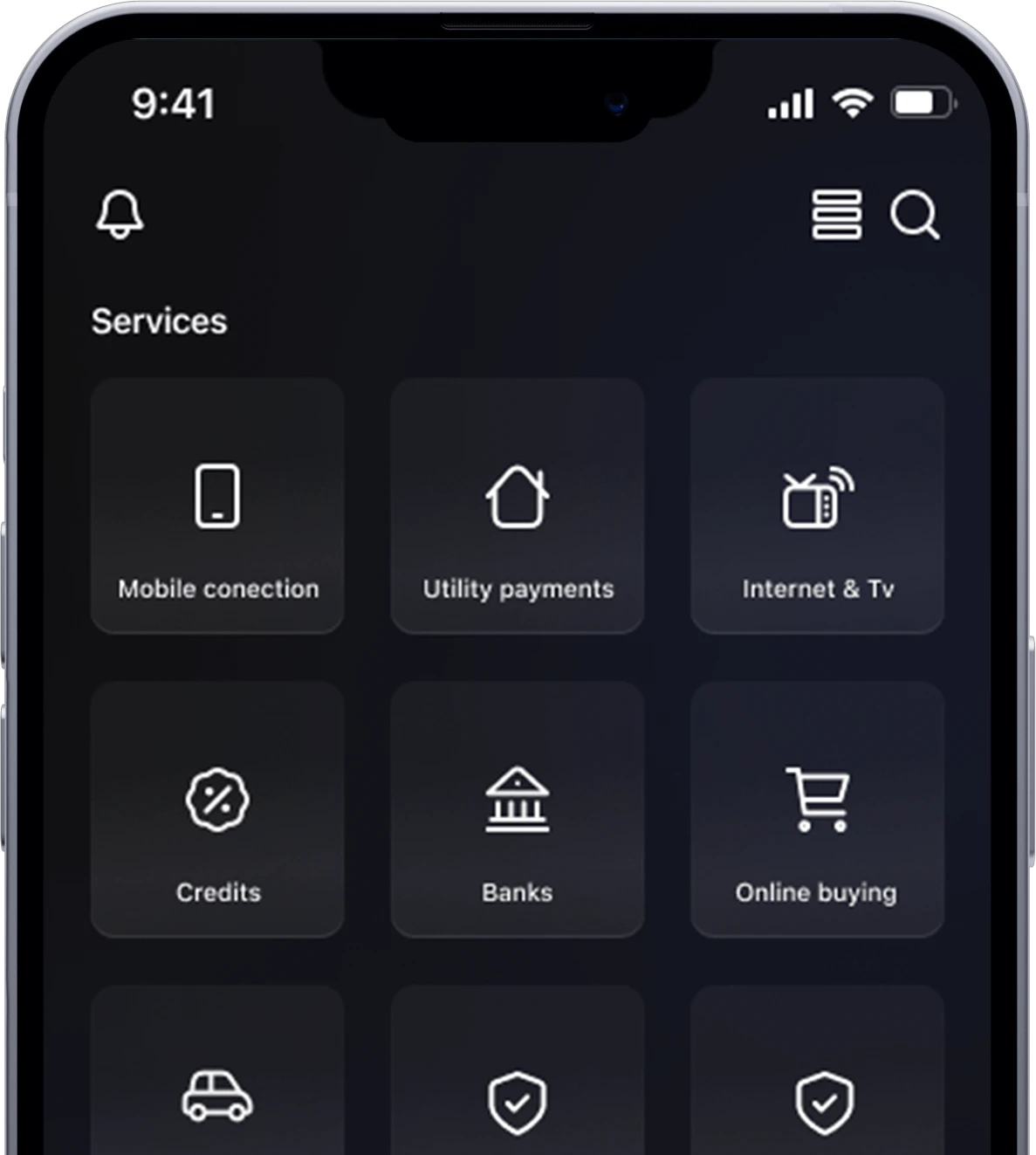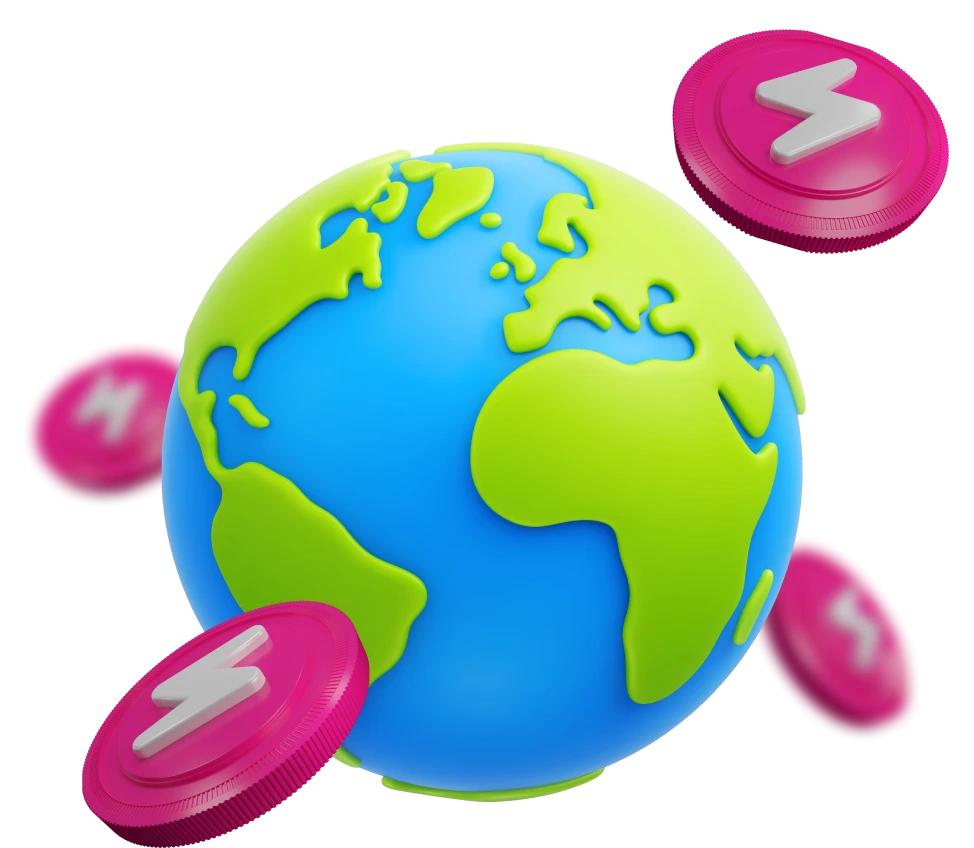 One-leg out instant payments (OCT Inst)
Enjoy seamless and real-time transfers to non-SEPA countries
Money better with our cards
Get debit cards linked to your account for your personal use or for your business. Or manage your business expenses with our prepaid debit cards issued for your employees.

Ultimate security and safeguarding
The security of your funds is our primary goal and we make sure your funds are protected and held in licensed banks.
Sending and receiving money is easy like never before. Just hit the send and enjoy. Our app is designed with you in mind to seamlessly handle your finances anytime, anywhere.
Check your balances, make instant transfers, track your transactions, pay those bills or send money to your family friends by using our app. Experience the ease of banking on-the-go with Fast Shift.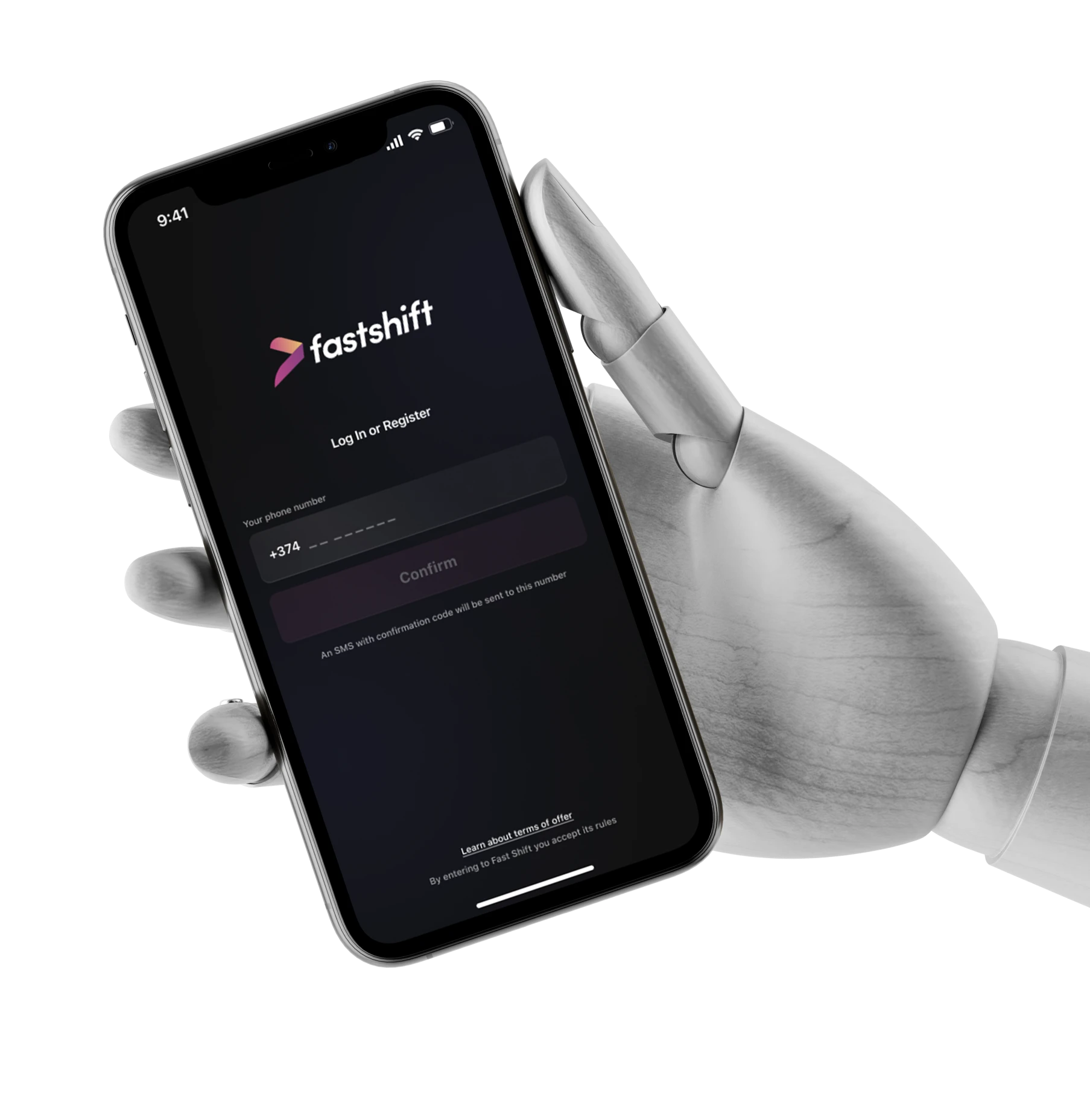 SCT: 10 Free Transactions, €0.15per Additional Transaction
SCT Inst: €0.35 per Transaction
SDD: 1 Free Transaction, €0.15 per Additional Transaction
Swift: €15 per Transaction
monthly fee for the 1st Month, €0.99 Thereafter
SCT: Free Unlimited Transactions
SCT Inst: 5 Free Transactions, €0.25 per Additional Transaction
SDD: 3 Free Transactions, €0.15 per Additional Transaction
Swift: 1 Free Transaction, €10 per Additional Transaction
SCT: €0.5 to €5 per Transaction
SCT Inst: €7 to €12 per Transaction
SDD: €0.5 to €3 per Transaction
Swift: €15 per transaction